Our restaurant has a menu that's curated just for you. See what's new on the menu at Desi Village.
GREAT CULINARY JOURNEYS START HERE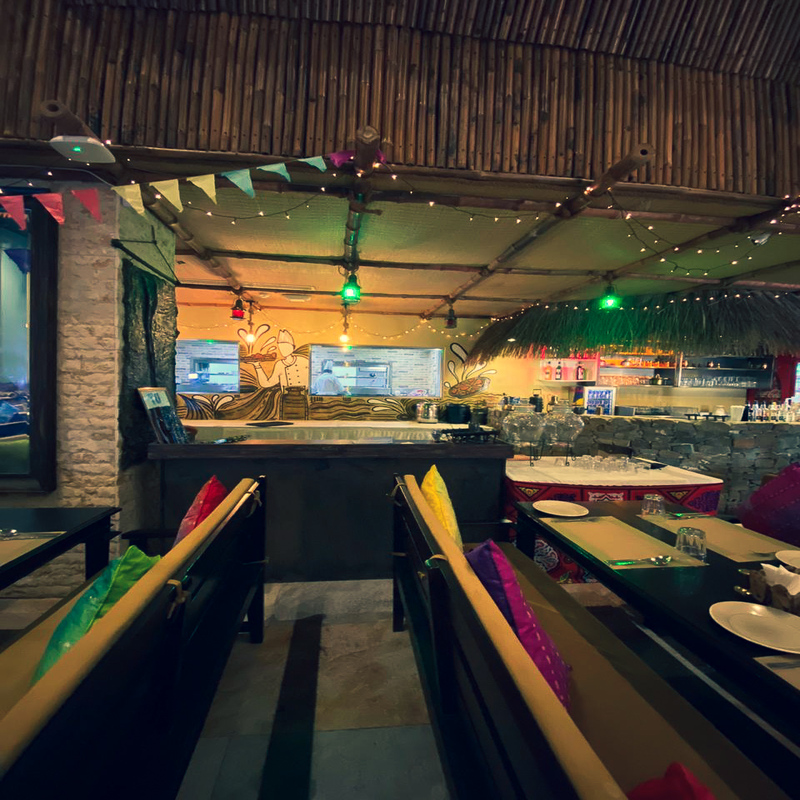 A Casual And Relaxing Environment
We believe the ambiance plays a vital role and adds up to the pleasure of dining. This clearly reflects in our designs & interiors right from the moment you step inside Desi Village. One of the finest and most picturesque restaurants in Dubai, where exhudes charm through its chic interiors
Looking for the perfect place to celebrate a special occasion?
Good food and good company are two of life's simplest yet greatest pleasures.
Whether you are catching up with friends, celebrating a special occasion or wish to have unforgettable dining experiences with a few of you loved ones – Desi Village has the versatility to cater for all groups and requirements.